Optimum Accounting and
Business Management Solution
raideBMS is an accounting and business management software designed for SMEs that helps customers to support their daily business activities purchase, sales, distribution, etc, and improve their business processes. The software assists customers in eliminating errors, completing business tasks, reporting, business analysis and increases overall efficiency and effectiveness.

Features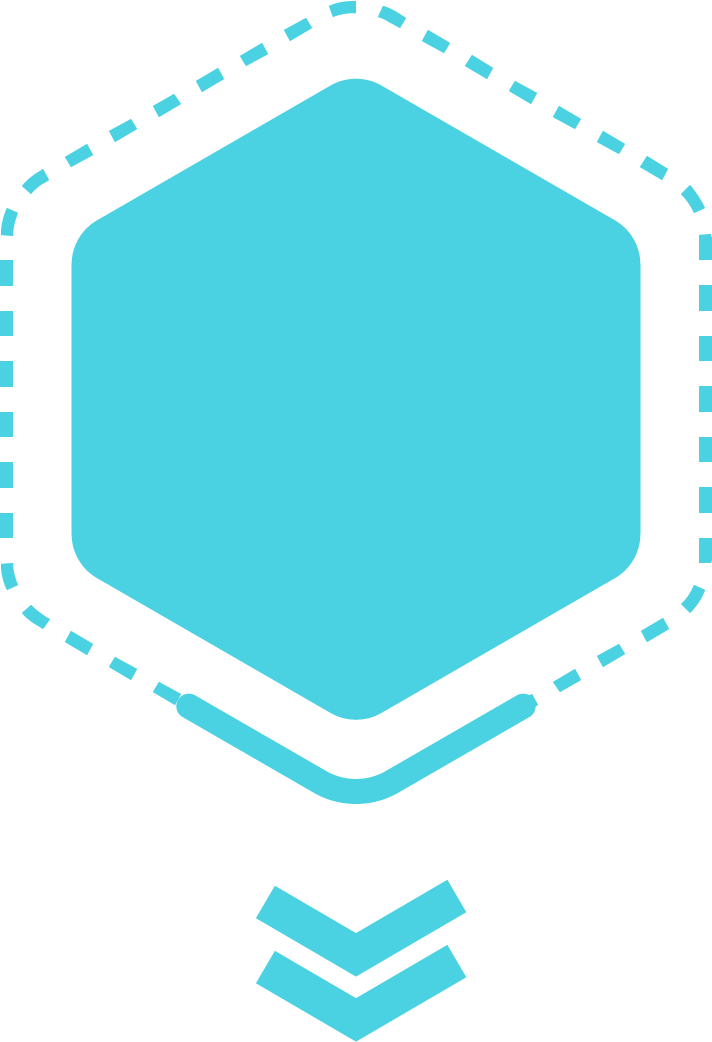 01
Complete accounting payroll,and inventry in one application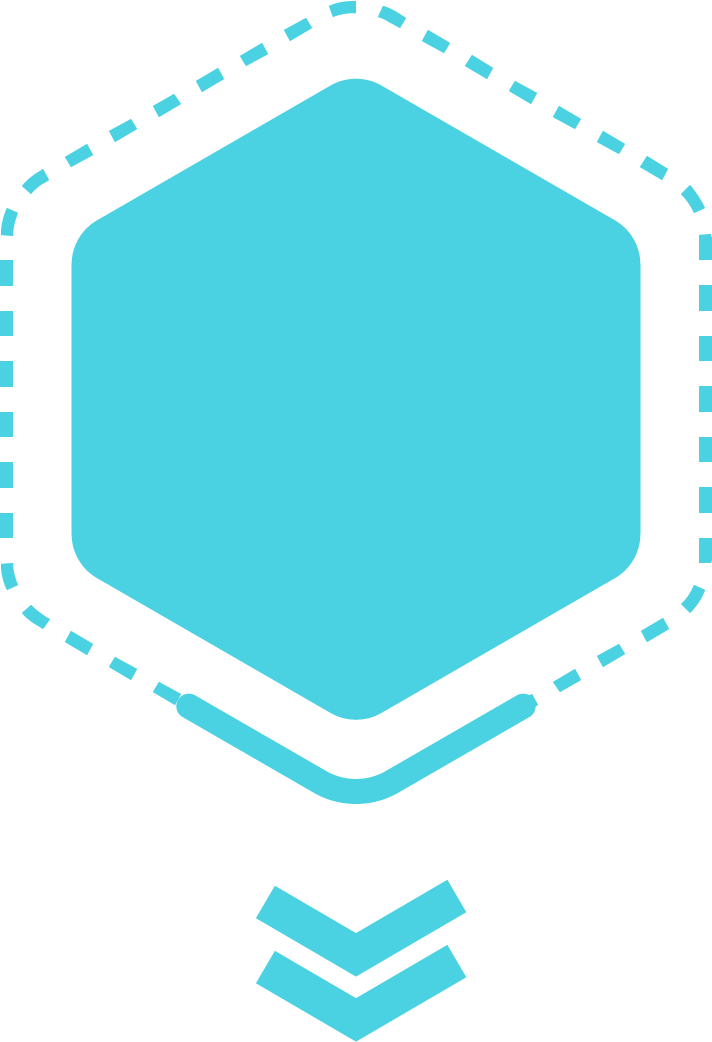 02
Automatic VAT Return generation according to VAT compliance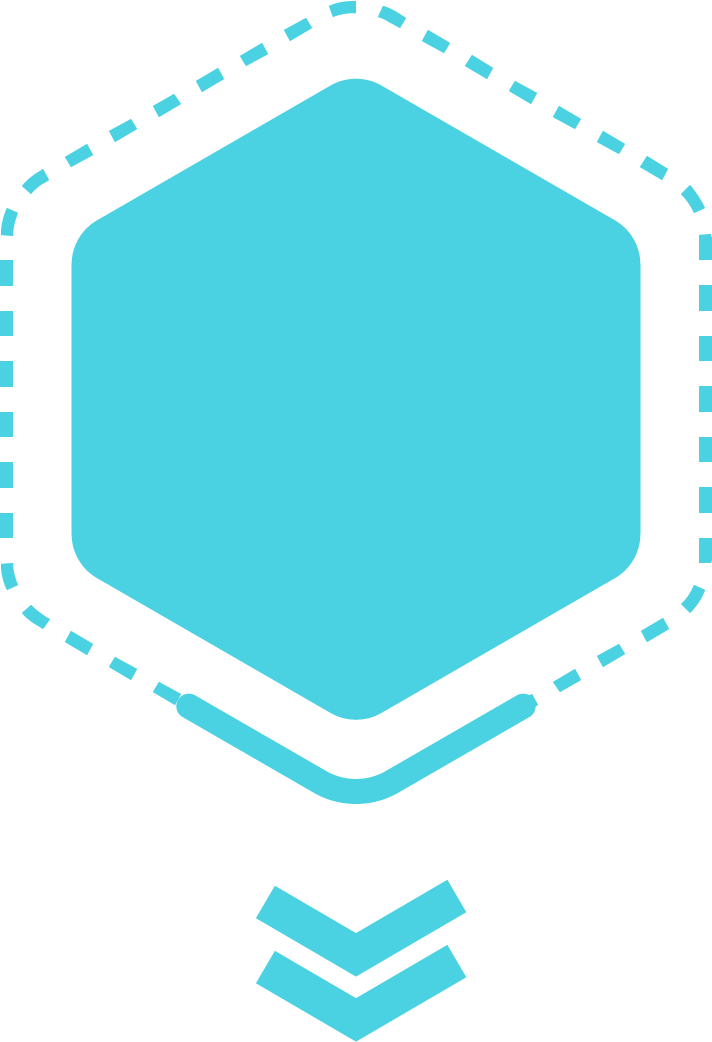 03
Ready-to-use chart of accounts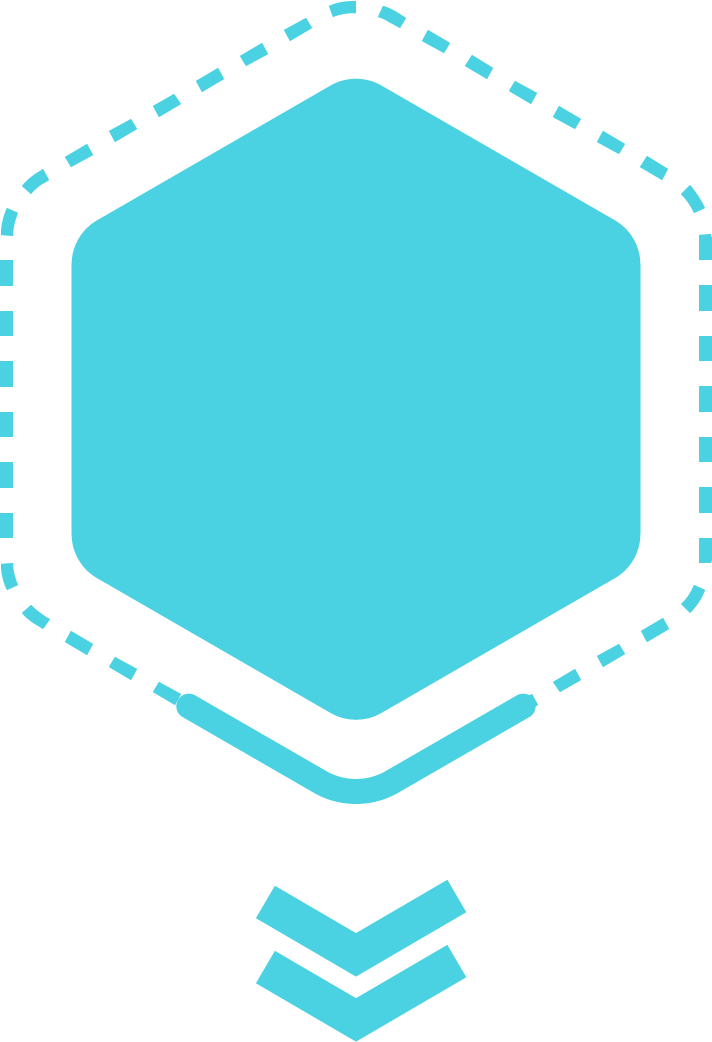 04
Comprehensive reporting with drill-down to individual transactions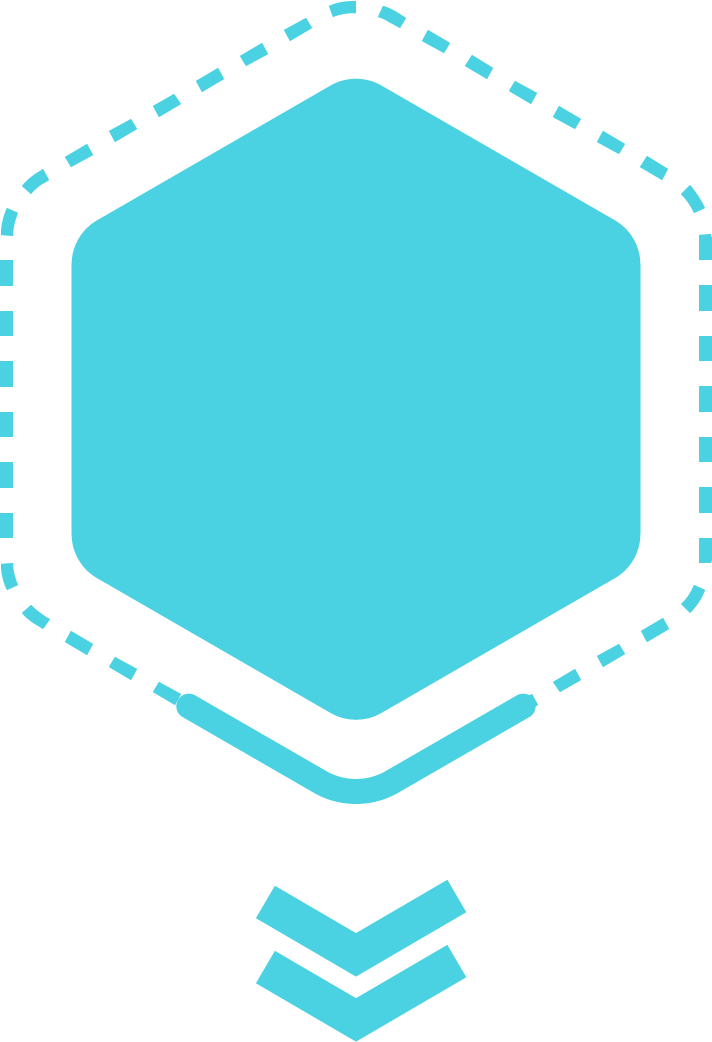 05
Quick-start settings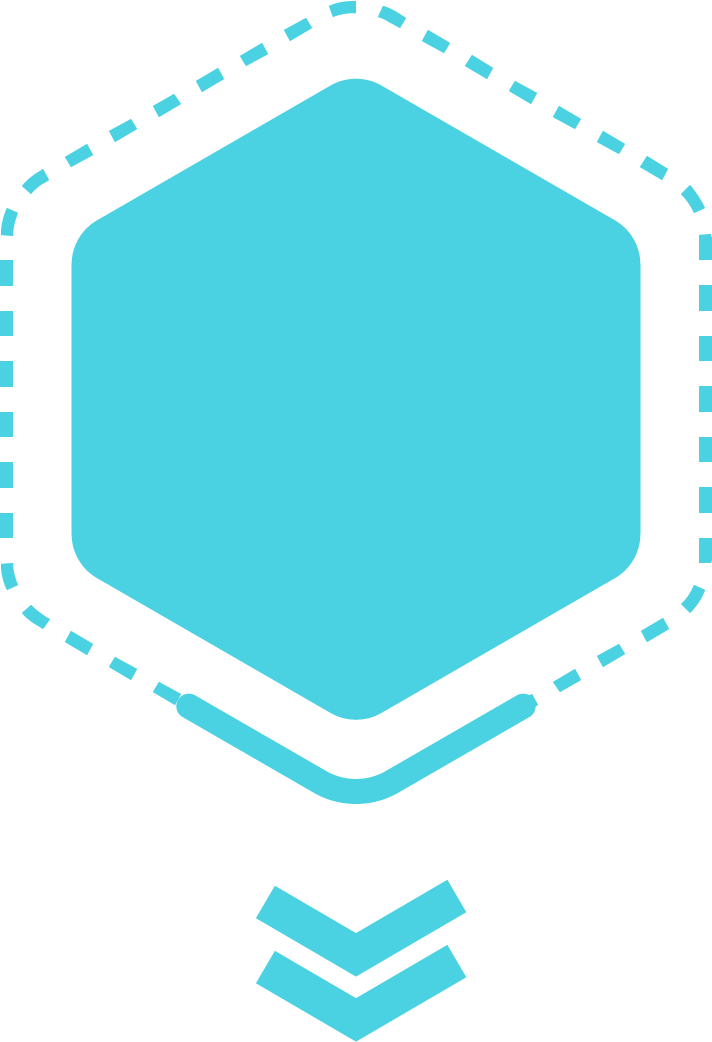 06
Generate & customize insightful reports for better business decisions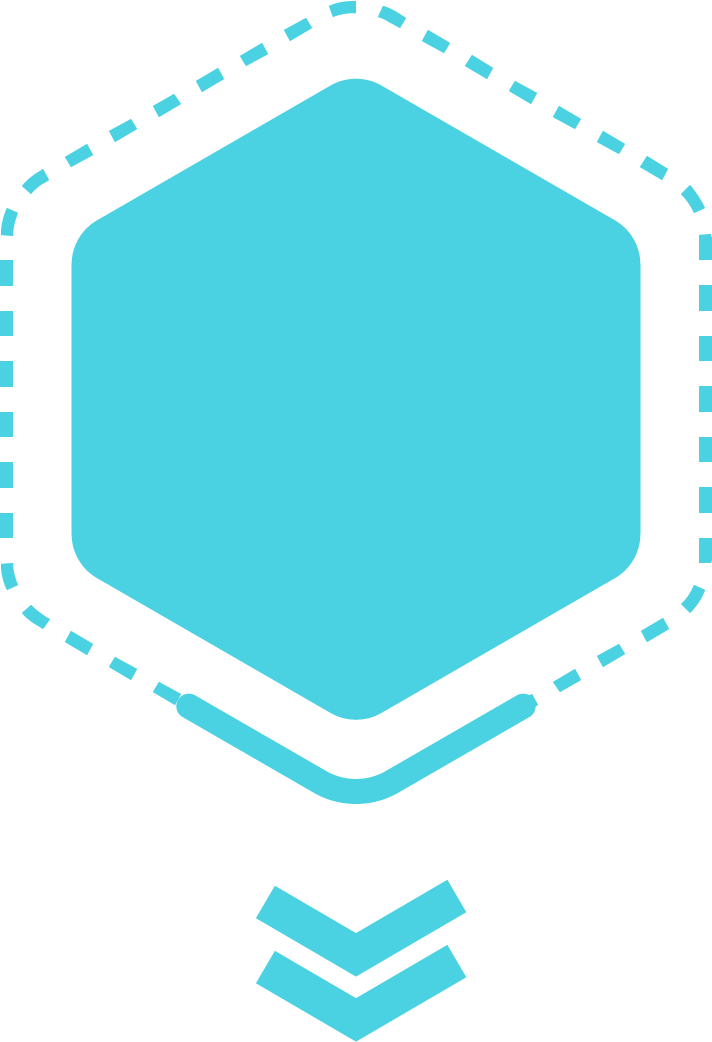 07
Project costing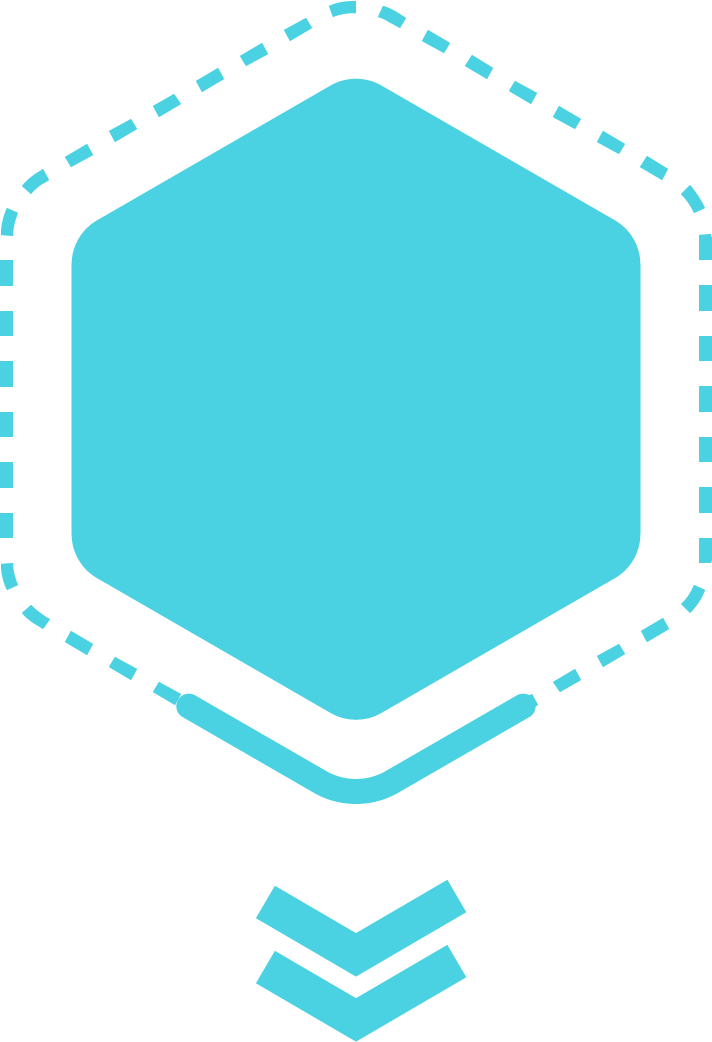 08
Track your expenses at any point of time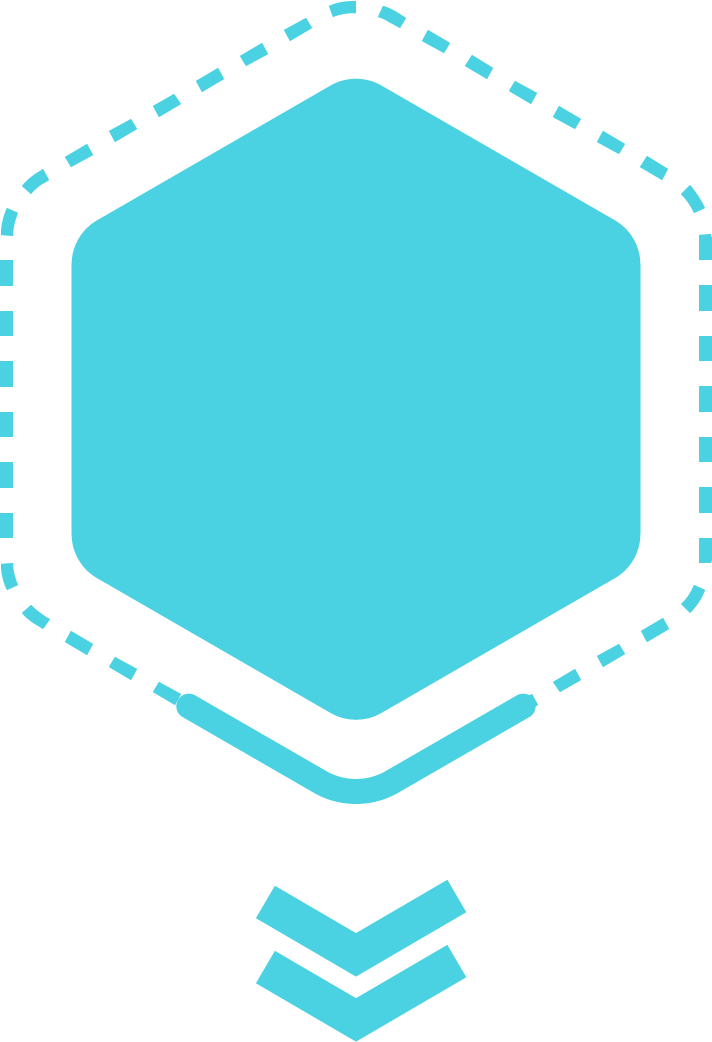 09
Point of Sale and Tax Invoices for UAE
Sales & Inventory Management raideBMS supports and provides Bill printing, Sales Return / Exchange, Customer Statement, Inventory Center, Product / Supplier Relations, Purchase Challan & Bill from Order, and Barcode Printing from Purchase.
Bank & Accounts Management
raideBMS supports and provides Cash Withdraw/Deposit, Bank reconciliation, Post Dated Cheque management, Bank Statements, Chart of Accounts & Configuration, Customer & Purchase Accounts, and General Journal handling.
Customer and Vendor Management The solution provides and supports Customer & Vendor Master, Purchase Orders & Purchase Return, Receive Goods Note, Vendor Payments & Invoice and Debit Memo & Vendor statement.
Analytical
Reports
raideBMS supports and provides Daily, Monthly & Yearly Sales, Sales History, Yearly credit & cash sale, Stock in hand, and Sales invoice & details to assist the decision-makers to pursue any business deal or activity, better for their businesses.